[

ladracul

]

| | |
| --- | --- |
| Security: | |
| Subject: | Hello! |
| Time: | 07:33 pm |
I'm LaDracul and I've started a page for cosplayers that love to cosplay as movie characters since there's hardly any around LJ or....anywhere. So, if any of you would like to be a mod, just e-mail me. Also, I'll try to think up some other stuff for the community to do.
For starters, we can post our own photos of in-progress or completed movie costumes. Please put them behind cuts! I have done these in the past and am quite pleased with how they came out.
~Van Helsing~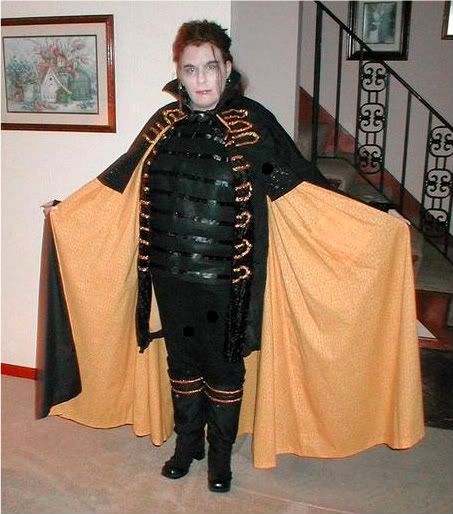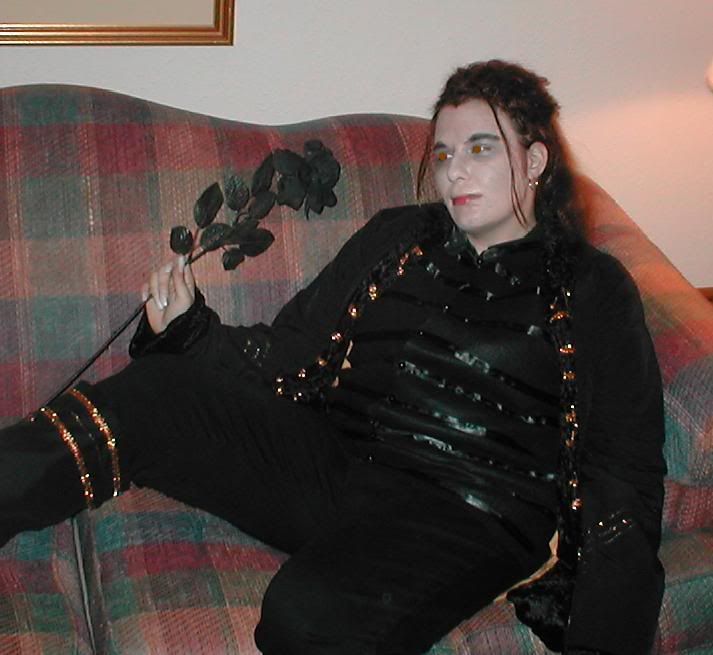 I only have a photo of the tiara done. I do not have the gown finished as of yet. :(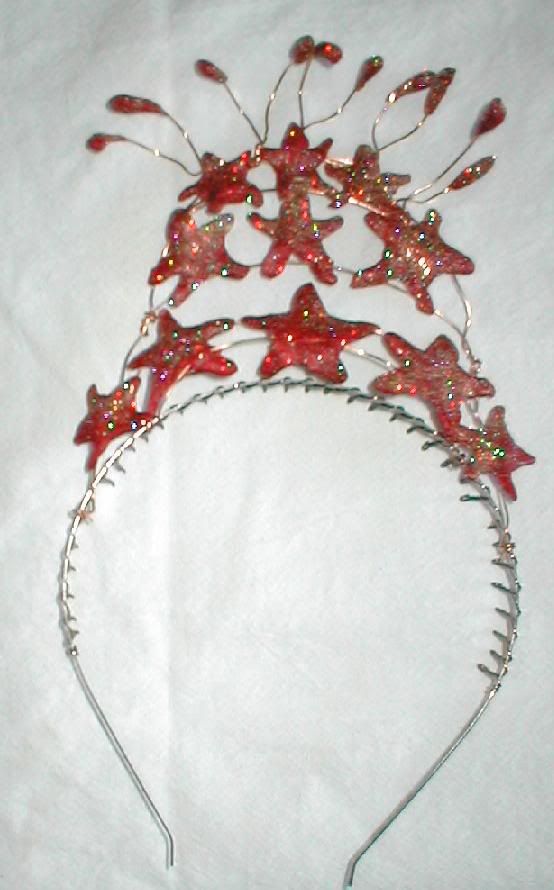 ~League of Extraordinary Gentlemen~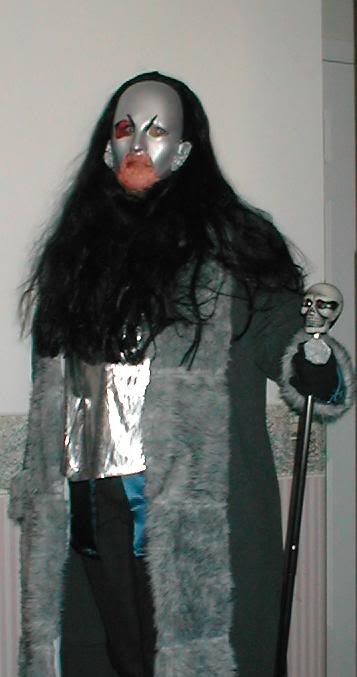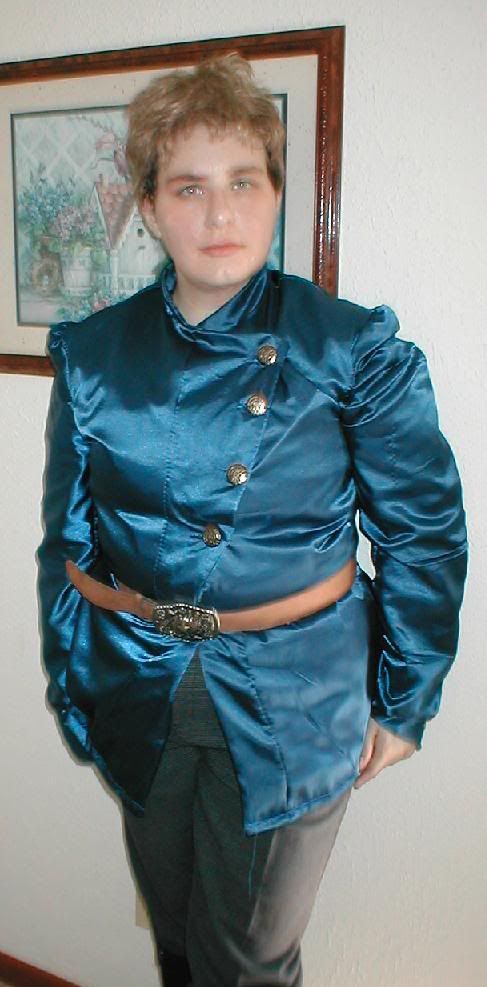 Again, welcome!
comments: Leave a comment